Meet Our Team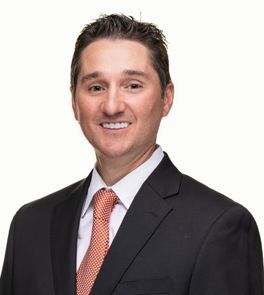 Brian P. Davidson, DMD, LVIF
PHYSIOLOGIC BASED DENTISTRY & COSMETICS
FULL MOUTH RECONSTRUCTIVE DENTISTRY
TREATMENT FOR SLEEP APNEA & SNORING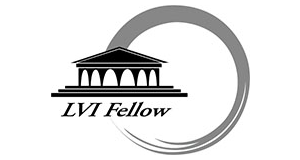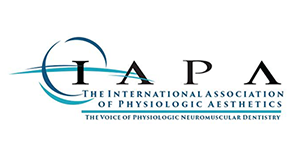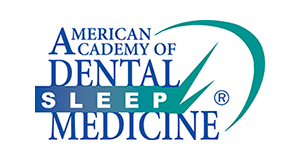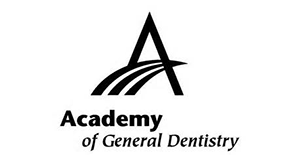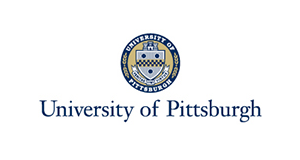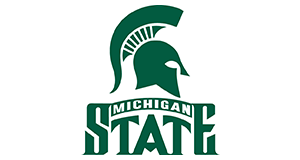 Dr. Davidson is the primary care doctor at Professional Dental of Clarkston. You will see him for the vast majority of your general dentistry needs. He is a Michigan native and has dedicated the past 16 years of his life to education and absolute excellence in dentistry. He graduated from the University of Pittsburgh School of Dental Medicine in 2003 and attended Michigan State University prior to dental school. Since obtaining his Doctor of Dental Medicine degree, Dr. Davidson has committed himself to becoming a lifelong learner in health care. He has traveled throughout the United States attending extensive educational training programs. Over this period of time, he has been taught by some of the country's most well-known and respected dentists.
In November 2014, Dr. Davidson achieved the elite "fellowship" distinction at the world renowned Las Vegas Institute (LVI). In doing so, he became one of less than ten dentists in the state of Michigan to be awarded this unique distinction. In March 2015, Dr. Davidson completed the comprehensive dental sleep medicine program at LVI. The Las Vegas Institute is the leading international institution dedicated to the progress of the dental profession. LVI integrates comprehensive diagnosis, contemporary techniques, and cutting edge technology. It is through this intense curriculum at LVI that Dr. Davidson has truly helped change the lives of his patients. This is accomplished through a true physiologic "whole body" approach to your dental care. Dr. Davidson remains committed to looking "beyond just your teeth" in order for his patients to achieve optimal health care and wellness.
Dr. Davidson's forte has always been comprehensive general and cosmetic dentistry. He remains committed to the latest trends, clinical techniques, and dental products available. Advanced post graduate training, however, has allowed Dr. Davidson the privilege to help many patients that have suffered a lifetime of many chronic painful conditions. These common conditions include: teeth clenching / grinding, TMJ disorder, chronic headaches, migraines, cervical neck and shoulder pain, poor head and neck posture, worn down teeth, and /or a "bad bite". Dr. Davidson also focuses on airway obstruction disorders such as obstructive sleep apnea, snoring, and other sleep disorder breathing conditions.
Dr. Davidson is a member of the International Association of Physiologic Aesthetics, the American Academy of General Dentistry, the American Academy of Craniofacial Pain, and the American Academy of Dental Sleep Medicine. He enjoys all aspects of dentistry and welcomes the opportunity to provide his patients with unparallelled diagnosis and treatment which incorporates a scientific literature reviewed approach. Every one of Dr. Davidson's patients are always treated as if they were family. He treats every patient's mouth and body with the same recommendations, gentle care, and attention to detail as if it were his own. Whether you are in need of a comprehensive examination, basic restorative dentistry, complex full mouth reconstructive dentistry, or have a chronic / painful head and neck condition, you can always expect the very best from Dr Davidson.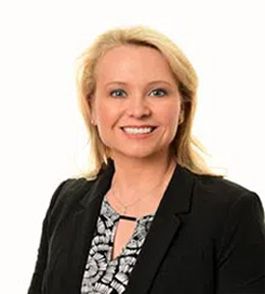 Amy A. Davidson, DMD
AIRWAY AND PHYSIOLOGIC BASED ORTHODONTICS
EARLY TREATMENT FOR GROWTH & FACIAL DEVELOPMENT
LIP & TONGUE TIE FRENULOPLASTY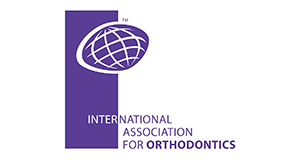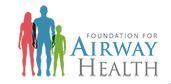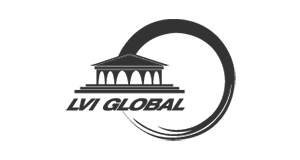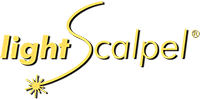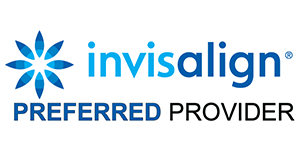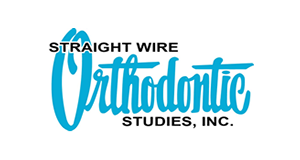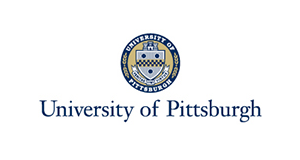 Dr. Amy Davidson is a licensed dentist who provides all the physiologic jaw and dental arch developmental services at Professional Dental of Clarkston.  She also treats many common myofunctional / speech disorders as it relates to structures of the head and neck region.  She is originally from Pittsburgh, Pennsylvania and completed her Bachelor of Science degree at the University of Pittsburgh in 1998. She continued her education at the University of Pittsburgh School of Dental Medicine and graduated in 2002. Shortly after dental school, she moved to Michigan and completed a 2-year intensive orthodontic* training program with Progressive Orthodontics Seminars (POS). This program has a proven 34-year history of successfully training over 7,000 general dentists from all over the world.  The POS program has helped to provide Dr. Amy her foundation of clinical knowledge.* Dr. Davidson is not a licensed specialist in orthodontics.
Dr. Amy's very best treatment modalities continue to change as her knowledge and skill set is always evolving through continuing education.  She considers herself a truly dedicated life-long student in the dental field.  Currently, she continues to expand her knowledge through several leading educational organizations including the world renowned, Las Vegas Institute for Advanced Dental Studies in the areas of Physiologic Neuromuscular and Full Face Orthopedic concepts.  She is also a certified "Preferred Provider" in Invisalign.    Dr. Amy is currently working toward a Masters degree in applied breathing science.  This program is designed for various health care professionals to help patients with sleep and other daytime breathing/airway disorders.  She is trained to diagnose and treat lip and tongue ties on infants and children.  Some infants that struggle to thrive due to their inability to latch to their mother during feeding can be due to a lip or tongue tie.  It is life changing to both the infant and mother's health to have this procedure.
Dr. Amy's primary treatment concepts focus on the in-depth diagnosis of physiologic dental and skeletal malocclusions ("bad bites").  She understands if there is a physiologic problem with any area of the head and neck region, it requires a physiologic solution.  Straight teeth do not always translate to a healthy TMJ, muscle/jaw balance, or airway health.  These cutting-edge concepts are what Dr. Amy is passionate about in dentistry.  It is important for her to consider proper muscle balance with the TMJ joints in every one of her patients.  Recognizing airway obstruction and sleep / breathing disorders in both her adult and pediatric patients is paramount.  Dr. Amy believes in the value of early muscular skeletal intervention as it relates to facial development in young children. However, she evaluates each patient individually and understands that not all cases require early treatment. The most important aspect of Dr. Amy's services is the value that she takes the time to see every one of her patients at each individual visit.
Dr. Amy Davidson is also a member of many leading medical and dental organizations including:
International Association for Orthodontics
International Association of Orofacial Myology
The Foundation for Airway Health
The American Academy of Physiologic Medicine and Dentistry
The International Association of Physiologic Aesthetics.
Academy of Laser Dentistry
American Academy of Sleep Medicine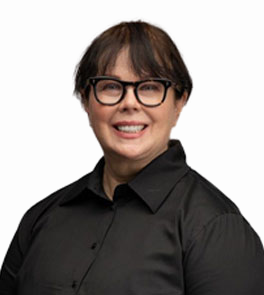 Dr. Jill Seguin
Dr. Jill Seguin
Dr Jill Seguin believes that the most important part of her job is helping alleviate her patient's fear about their dental care and making sure they are as comfortable as possible during their dental treatment.
Dr. Seguin offers a distinguished professional background and over 29 years experience in dentistry.
Dr Seguin graduated from the University of Detroit, School of Dentistry and immediately attended an advanced General Practice Residency at Detroit Receiving Hospital. She also went on to complete an Oral Surgery Fellowship at The Ohio State University.
Dr Seguin's strong drive for excellence led her to earn several certifications from L.D.Pankey Institute for Advanced Dental Education and the acclaimed Las Vegas Institute for Advanced Studies.
Dr. Seguin has also earned recognition as Fellow of the Academy of General Dentistry, a rigorous award requiring numerous written exams and attending several hours of continuing education.
To stay on the cutting edge of clinical knowledge, she averages approximately 100 hours of continuing education a year, which well exceeds the State of Michigan's maintenance of dental licensure requirement!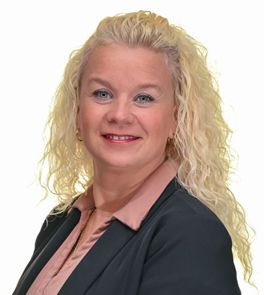 Kesha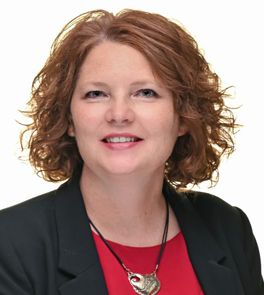 Carrie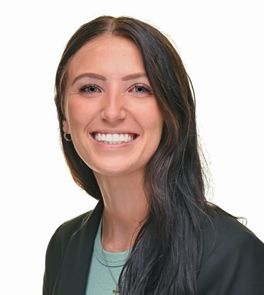 Breanna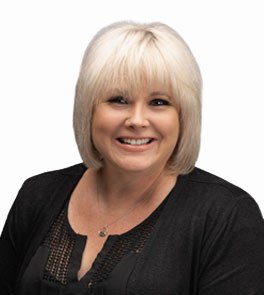 Robin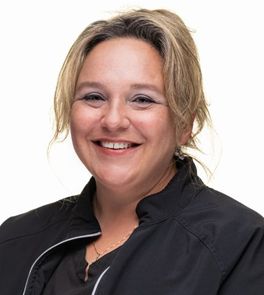 Lori, RDH CSOM
Lori RDH– Dental Hygienist
Lori has been working full time as a Registered Dental Hygienist with Professional Dental of Clarkston since 2009. She began her dental career 20 years ago as a dental assistant and quickly learned the fulfillment the dental profession offers in helping others. Lori received her Dental Hygiene license after graduating from Oakland Community College in 2003. Since then, she has spent considerable time continuing her dental education and learning how she can most effectively treat her patient's individual dental needs. In her free time, she enjoys boating on our beautiful Michigan lakes, bicycling, gardening and cooking for her family. Lori truly loves what she does each day and it is evident when she treats her patients.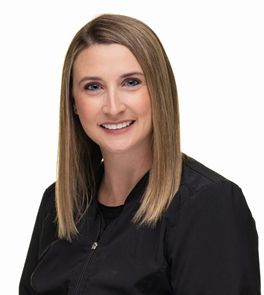 Nikki, RDH
Nikki RDH – Dental Hygienist
Nikki joined Professional Dental of Clarkston in August of 2018. She has been practicing dental hygiene since 2012, and loves every minute of working with patients to achieve optimal total body and oral health.  She received her associates in applied science in dental hygiene from Baker College of Auburn Hills. There she developed an attention to detail which shines through in her work. She has a passion for patient education and is enthusiastic about patient care. Nikki enjoys learning about new products and techniques that can improve her patient's oral hygiene at home and result in improved oral health.  In her spare time, she enjoys hiking, and shopping with her daughter Arianna. Being a Lake Orion native, she likes water activities and concerts.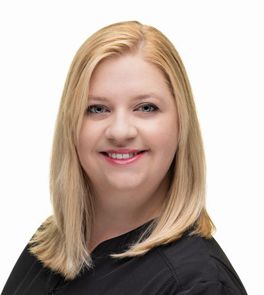 Sam, RDH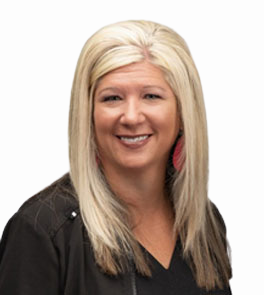 Chas, RDH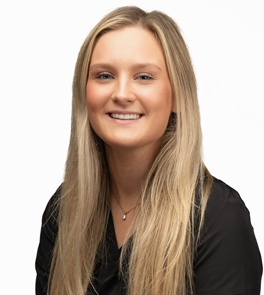 Francesca
Francesca – Dental Assistant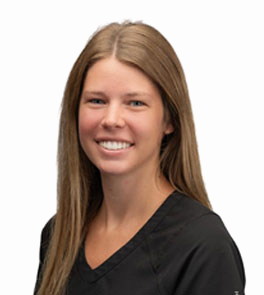 Kayla
Kayla– Dental Assistant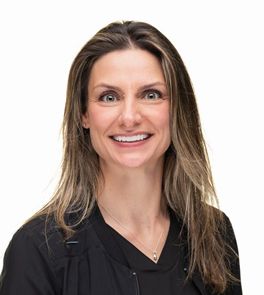 Kelly